Warren Bain
Adam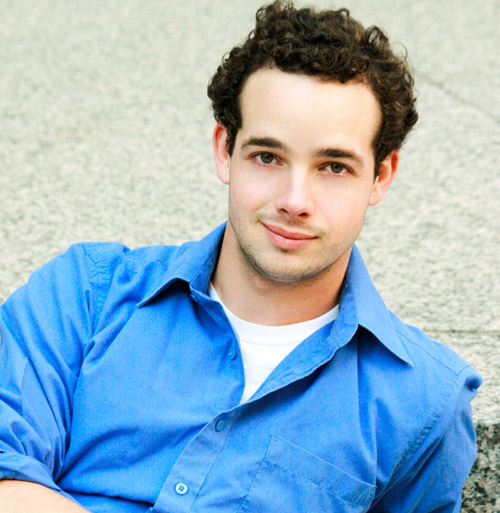 Warren Bain is a Toronto based stage and screen actor who is a recent graduate of the Ryerson Theatre School BFA-Acting Program. He is an alumni of Wexford School of the Arts, is a founding member of "The Canadian Music Theatre Reparatory Company", and is one part of the "Bain & Bernard Comedy" duo, who have performed to rave reviews in many shows and festivals in and around the Greater Toronto Area.
His screen credits include Gray Christmas (Adonis Cinema); Girls & Bicycles (Character Productions); and TV's Road Scholars. His first feature film role has third-billing as Simon in Mike Donis' The Blue Seal. Warren wrote some of the intervention scenes in Far From The Heart.
Theatre credits include Lucentio in The Taming of the Shrew, Provost in Measure for Measure (St. Lawrence Shakespeare Festival); The Chaplain in Mother Courage directed by Richard Greenblatt; Silenus, Orpheus, and Philemon in Metamorphose directed by Jordan Pettle; and Gameshow: The Musical (Toronto Fringe Festival 2008) – which premiered to critical acclaim and won "Best of the Fest" encore showcase at the Diesel Playhouse.
He has also taught acting technique to such companies as: Kids on Broadway, Canadian Opera Company, Toronto District School Board, Toronto Parks & Recreation and Mirvish Productions.